The mission of Board Retailers Association is to "consolidate the voices, experiences and visions of boardsports retailers into a cohesive organization." While this includes activities like providing quality information and services to our members, it also includes things like celebrating the people in our industry who are doing a great job so we can follow their lead.
Today, we're doing that by highlighting some of the brands and business that are making the most of Instagram. An integral part of any social media strategy, Instagram is a great way to connect with your community and market your business. And since a picture is worth a thousand words, we thought it would be best to show you some of the best ways board retailers are using this platform.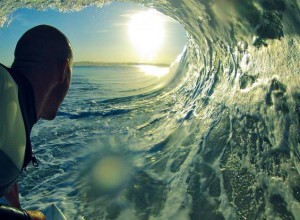 If you on Instagram, you're probably following Kelly already. But just in case, his mix of humor, killer GoPro shots, and behind-the-scenes moments are exactly what Instagram was made for.
Tons of short videos, great retro shots, and a huge community of over 474K followers, Transworld SKATEboarding's daily feed is the perfect compliment to their print magazine.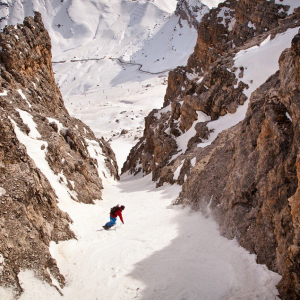 Frequency TSJ is "the true voice of snowboard culture in a collectible, tabletop coffee table format." Their Instagram account, on the other hand, is a daily tribute to snow sports with over 5,000 followers. Follow them and you'll see why!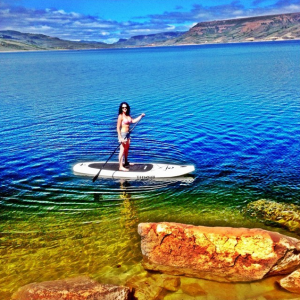 Tower may sell paddleboards, but their Instagram account sells the SUP lifestyle like no one else. Their gorgeous images and action shots of the paddleboards in action will have you itching to get out on the water.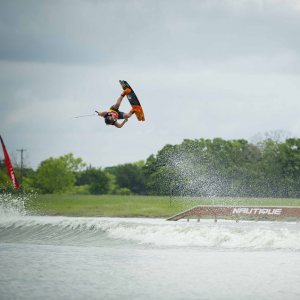 The WWA is a rider-formed organization dedicated to the advancement and progression of wake sports worldwide. Their Instagram account is just one of the ways they promote their cause.
We hope his post has given you some ideas for how to use Instagram, and/or distracted you with some great eye-candy. If you've got an Instagram account that you're proud of, let us know on Facebook. We'd love to highlight our members in a future post!