Regional Retailer Roundtable at Surf Expo on January 9, 2020
January 9, 2020 @ 4:00 pm

-

5:00 pm

Free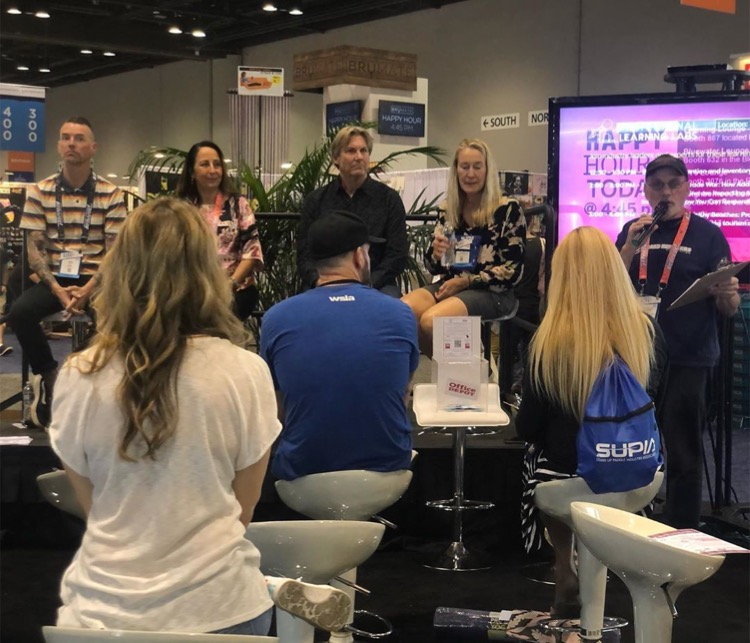 Thanks again to the Distinguished Panel and all of the Supporting Event Partners as well as all of the retailers, brands and vendors who attended and participated in our previous Regional Retailer Roundtable Event that we held at the Surfing Heritage and Culture Center in San Clemente.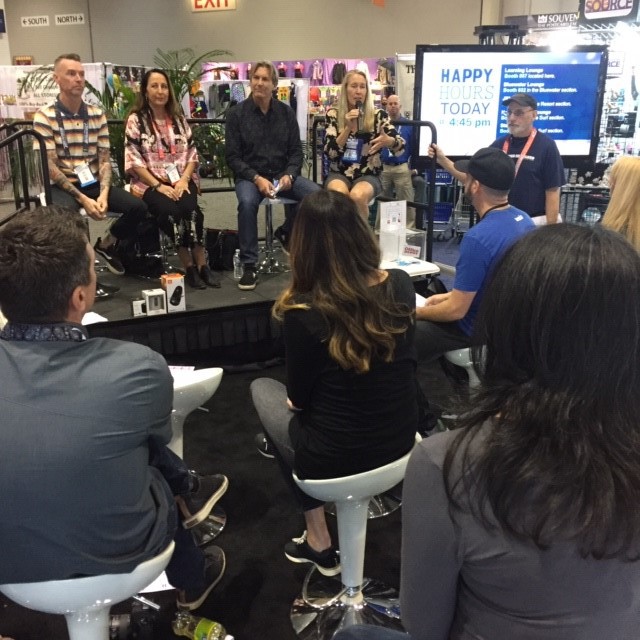 This outstanding BRA Regional Retailer Roundtable happened at Surf Expo in the Learning Lounge (Booth 867) on Thursday, January 9, 2020 at 4 pm.
Watch the highlight reel from the previous Regional Retailer Roundtable by pushing play in the box below.
Board Retailers Association would like to sincerely thank Surf Expo for hosting this remarkable event as well as all of the Supporting Event Partners including Action Watch, Detonate Surf, ENDVR.io, Exchange Collective, Klarna and Solite Boots.   Board sport specialty retailers from throughout the country as well as board sport related manufacturers and trade organizations participated in this open forum solutions-oriented discussion about the issues and opportunities facing our industry today and in the future.
The next BRA Regional Retailer Roundtable following this one happened at the Outdoor Retailer Snow Show in Denver on Jan. 31, 2020 at The Camp.  Click the following link to view details, images and more related to that Retailer Roundtable: Roundtable at OR Snow Show