PROTECTING RETAILERS AND A LIFESTYLE
SURF • SKATE • SNOW • SUP • WAKE


---
About the Outdoor Retailer Snow Show
Outdoor Retailer Winter is the place for the outdoor and snowsports community to connect this upcoming winter season.
BRA is pleased to continue our partnership and to exhibit again at the November 14-16, 2023 OR Snow Show, which will happen in Salt Lake City, UT.   Learn more about the show by clicking: OR Moving Back To SLC Announcement+FAQs about OR move back to SLC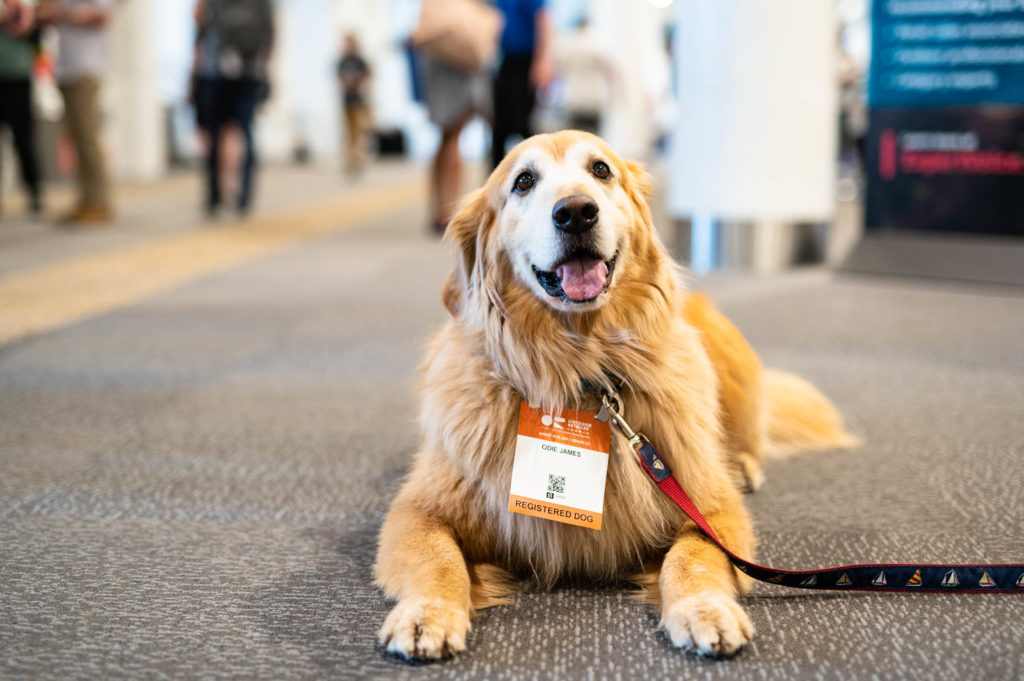 Business is just better done in person.
Why come to Outdoor Retailer Snow Show this January 10-12, 2023 in SLC, UT?
Quality AND Quantity—You'll see more products and brands than any other winter show in North America.
Get back to more efficient business—Brands, products, and people in one place—you can't replicate doing business in-person.
See products up close—Compare color, fit, and materials to make better informed decisions.
Grow your network—Nurture existing relationships and build new ones.
Be inspired by community—Connect with other retailers, brands, nonprofits, athletes, media, and industry experts to get inspiration on how you can better your business.
Discover it here—Discover new brands, see the latest products in person, and hear about t

he trends shaping the industry.
Snow Show is the place that the outdoor and snowsports gather and you need to be here!

---
Timing: November 14-16, 2023 
---
Location: Calvin L. Rampton Salt Palace Convention Center, Salt Lake City, UT
---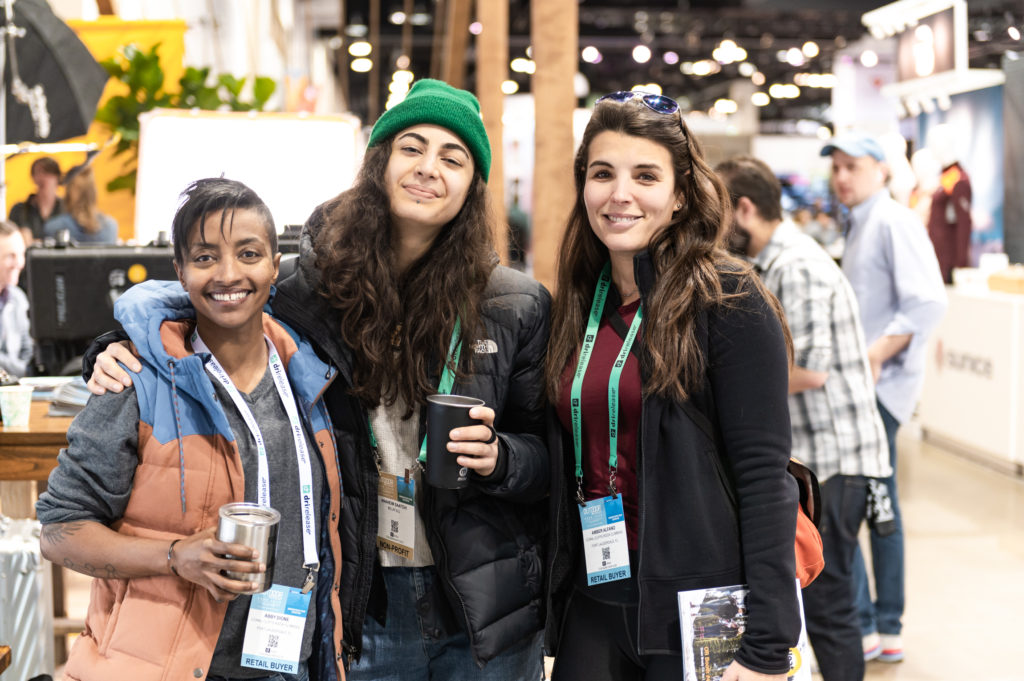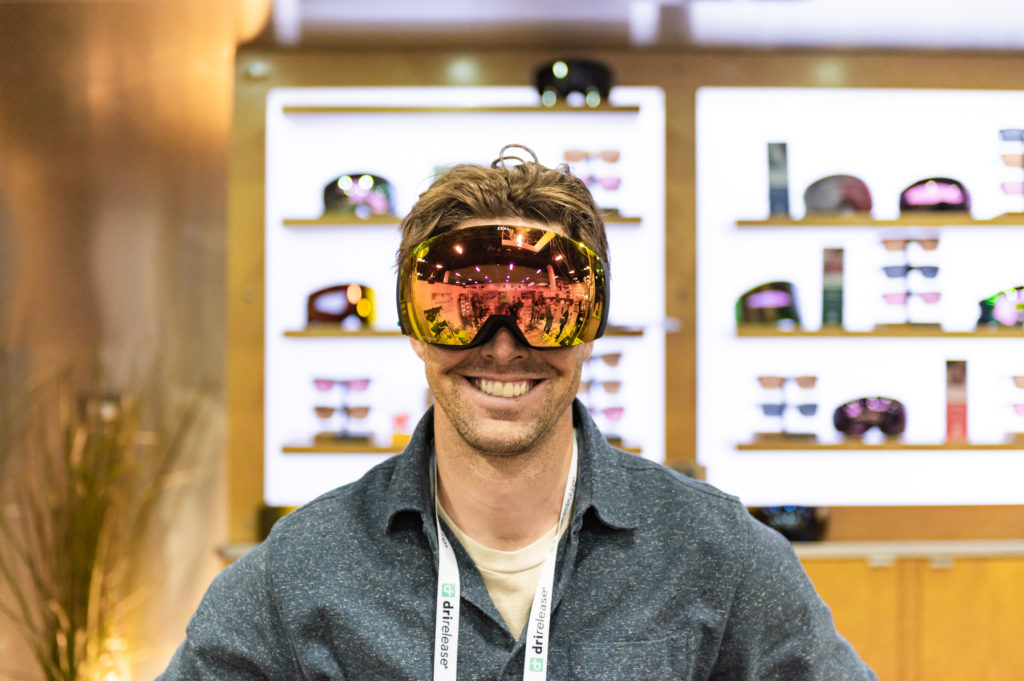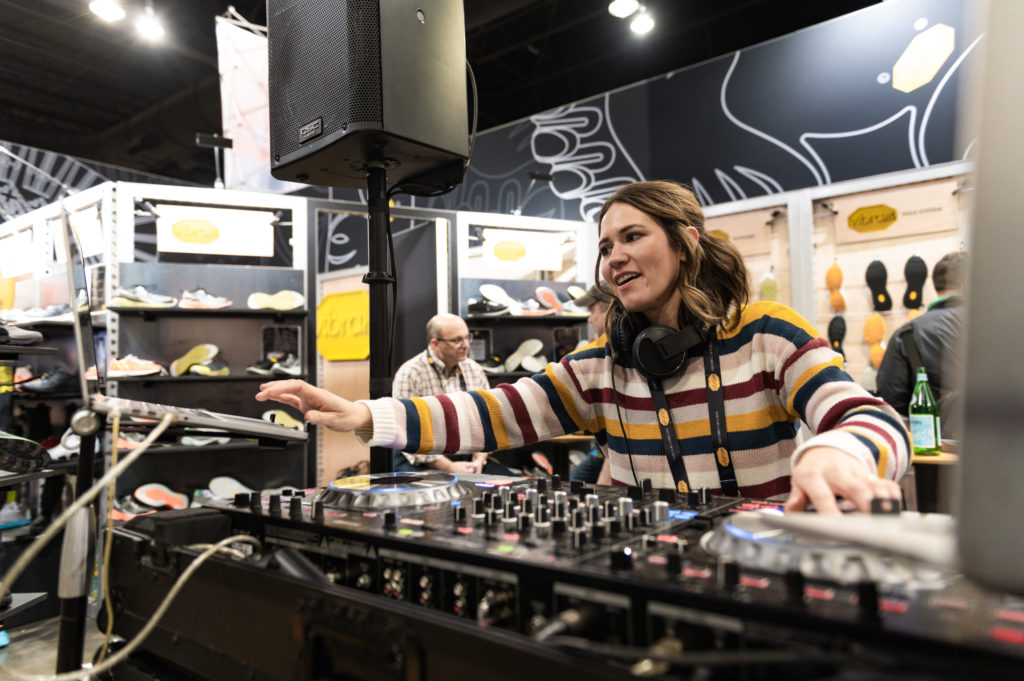 ---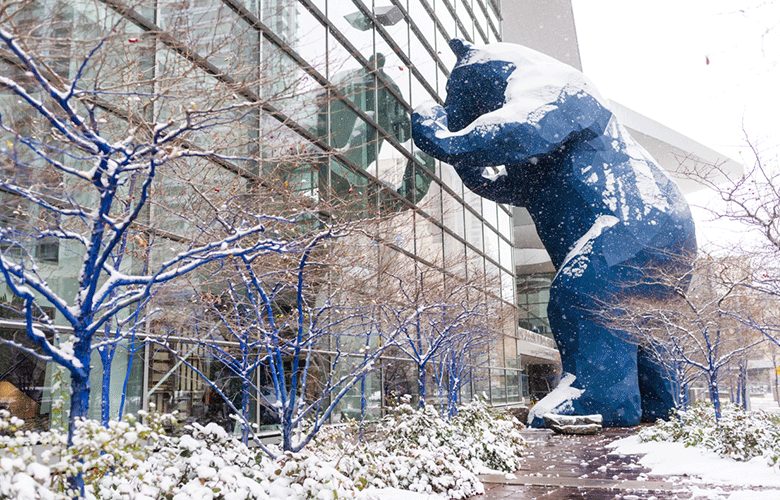 ---
The Snow Show education lineup was REALLY good this past year.  Stay tuned for the November 2023 line-up.
Nowhere else can you learn from all the most brilliant minds of the industry in one place.
If you are planning on attending the 2023 show, be sure to email doug@boardretailers.org who will add you to the special list of BRA Retail Member attendees who will be considered for lodging scholarships and enter you into a drawing for a complimentary BRA Distinguished Retail Membership.
Do you want to know more?
Get inside the OR Snow Show via this 2022 Recap Video!
OR Snow Show is happening again starting January 2023
Register for and gain immediate access to virtually attend the OR Winter Online Snow Show by clicking below