---
BRA strives to be the definitive resource for active sport retailers and we're always looking for ways to help your business be successful. We're excited to announce a brand-new benefit available to BRA Distinguished Retail Members that will save you money by spending less on shipping.
---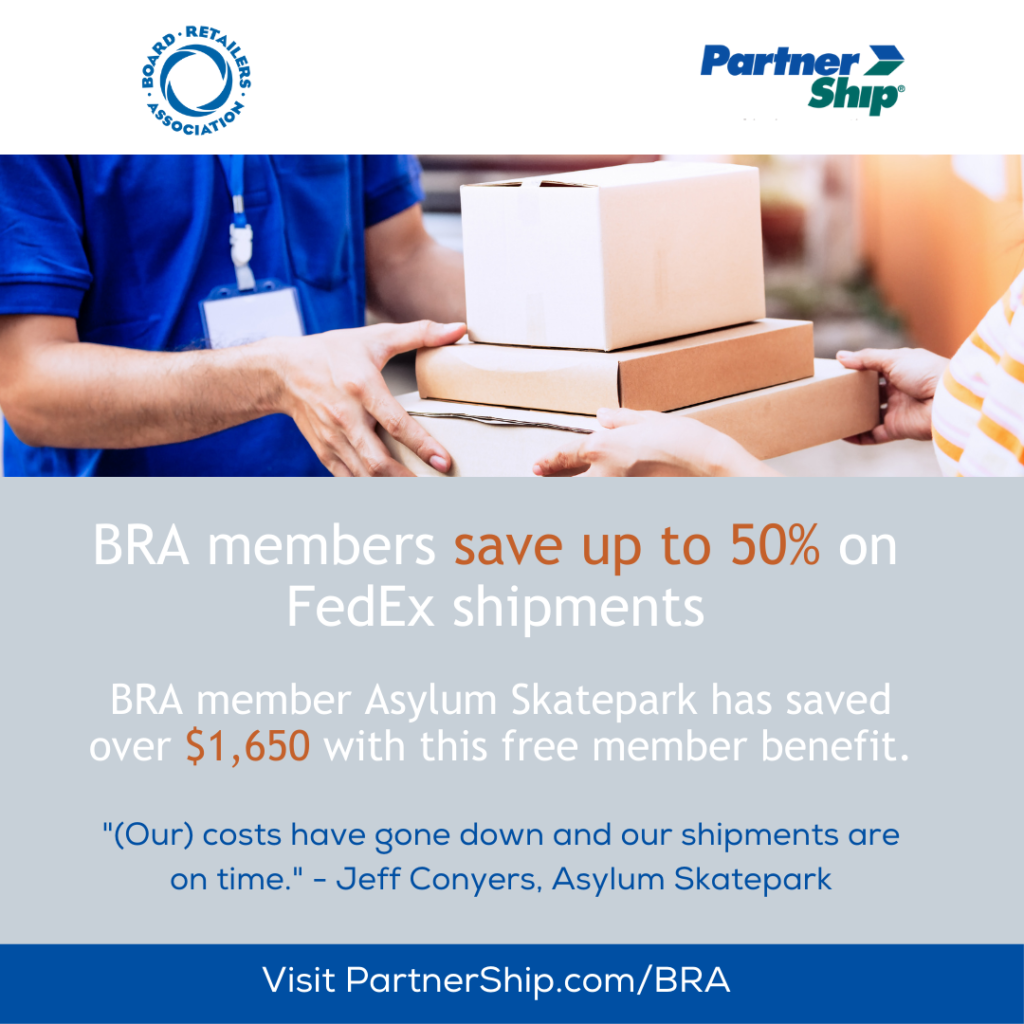 ---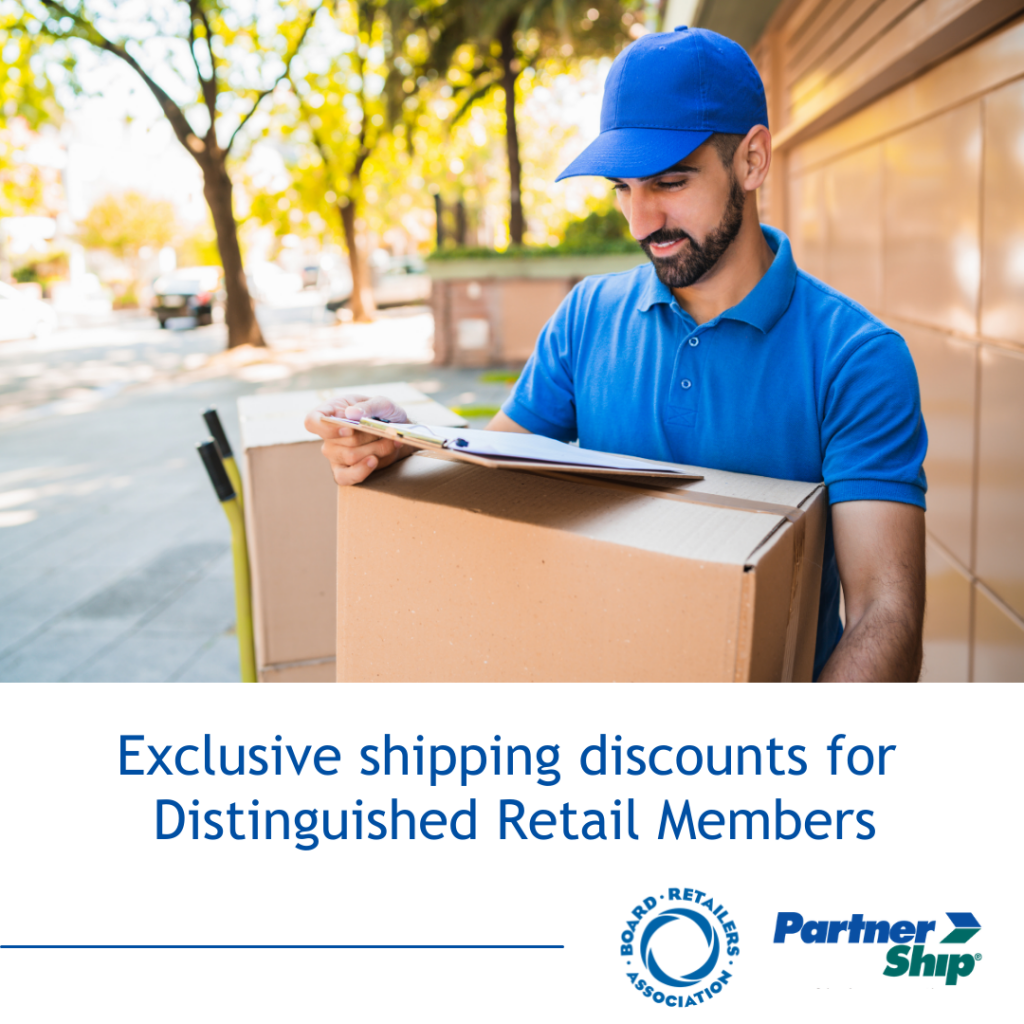 ---
With the BRA Shipping Program, managed by PartnerShip®, you save 50% on FedEx Express and 30% on FedEx Ground. If you're receiving inbound freight shipments from your vendors, you'll also have access to competitive rates with UPS Freight, YRC Freight, XPO, and many others.
---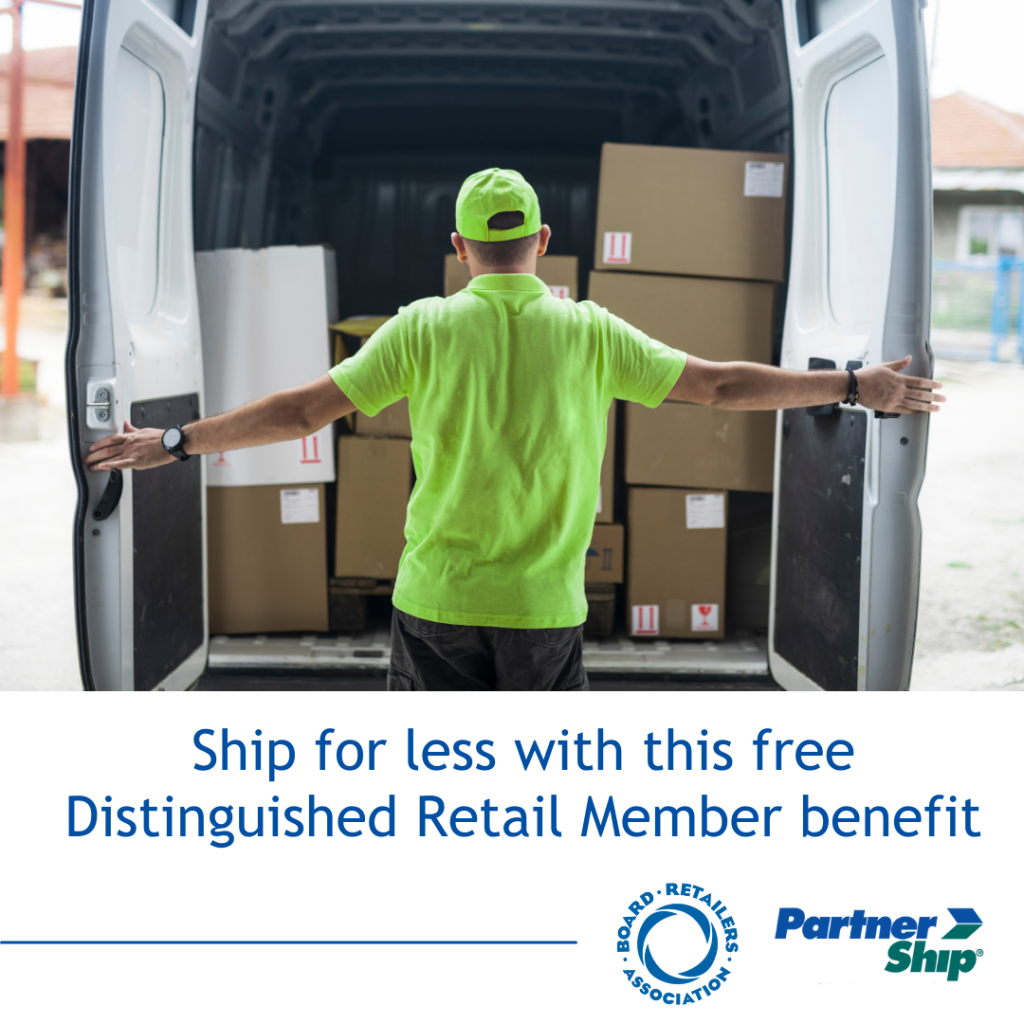 ---
To take advantage of this free benefit, enroll now.
To learn more about the BRA Shipping Program, call PartnerShip at 800-599-2902 or email sales@PartnerShip.com.
---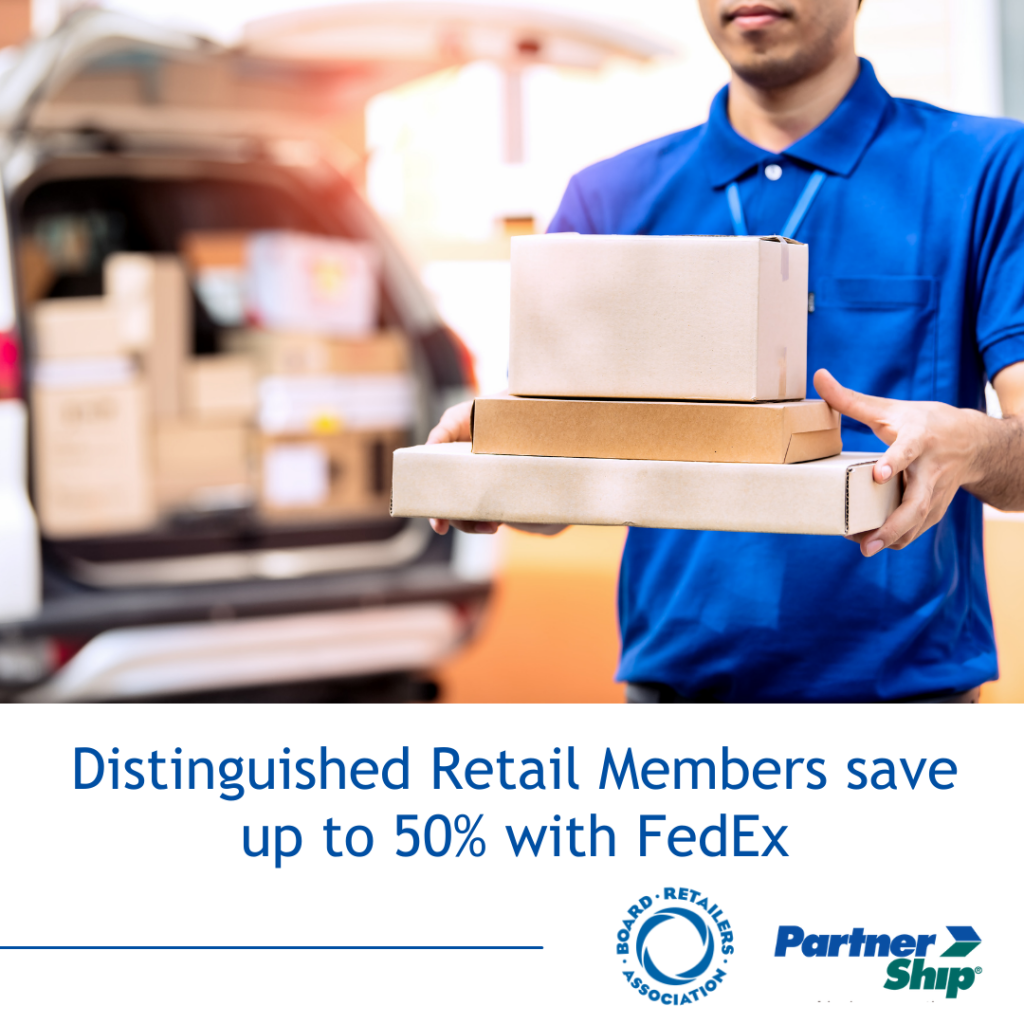 ---
If you are not yet a BRA Distinguished Retail Member, please complete the super simple join form (choose the Distinguished Retail Membership option). Immediately after you submit your completed join form, you will receive a prompt with payment instructions for the $100 Annual Dues (100% tax deductible). Shortly after receiving the completed form, we will email you the the link to access the BRA Office Depot Preferential Pricing Program and summary of additional Supporting Vendor Partner benefits for BRA Retail Members. Once your payment is received in our system, we will notify the good people at PartnerShip who will approve your enrollment and enable you to take advantage of the savings in a timely manner.