PROTECTING RETAILERS AND A LIFESTYLE
SURF • SKATE • SNOW • SUP • WAKE
BRA Retail Membership – Why you should choose either Regular or Distinguished Retail Membership
Board Retailers Association organizes and expresses the views and concerns of independent board specialty retailers to industry associations, major trade show organizations and others in an effort to help promote our industry, support the board sports specialty retailers and protect our Lifestyle.
Regular Retail Membership
As a Regular BRA Retail Member you will have a voice, you will benefit from BRA relationships and you will have access to BRA programs. All Regular Retail Members will be included in periodic member surveys, receive regular communications (Bi-monthly newsletter and exclusive partner emails detailing the latest issues, products and services affecting the industry and independent retailers), receive a number of BRA Vendor Partner discounts (including the exclusive Office Depot preferential BRA Member pricing program) as well as limited Brand Partner offerings, quarterly educational webinars and free access to most BRA sponsored Gatherings, Trade Shows and Retailer Roundtable Events.
This Membership is absolutely free to board specialty retailers but does require completion of this super simple join form.
Distinguished Retail Membership
As a Distinguished BRA Retail Member, you will have all the benefits of Regular Membership and so much more. You will receive even more discounts on the latest vendor services and products that as an individual shop you might not otherwise be able to access. Our Distinguished Members are provided with training and education opportunities and occasional invitations to exclusive industry events. We stand together as a voice in the industries that we serve to ensure our members are a part of the innovation and evolution of the board specialty retail. Learn more about each specific Distinguished Retail benefit below.
---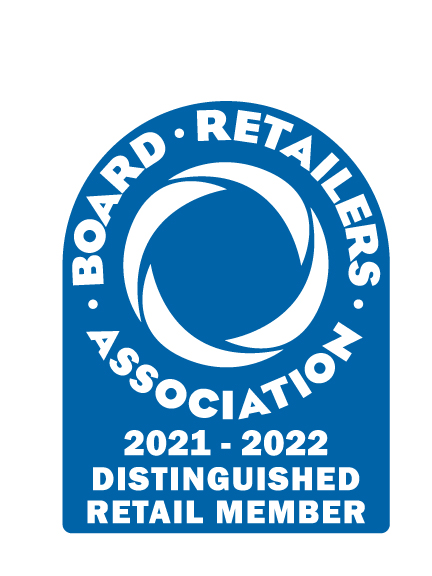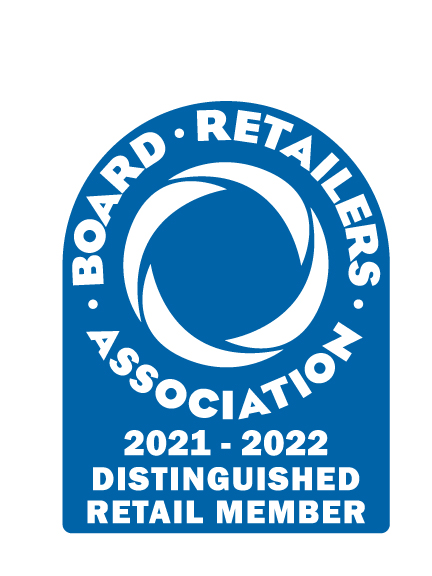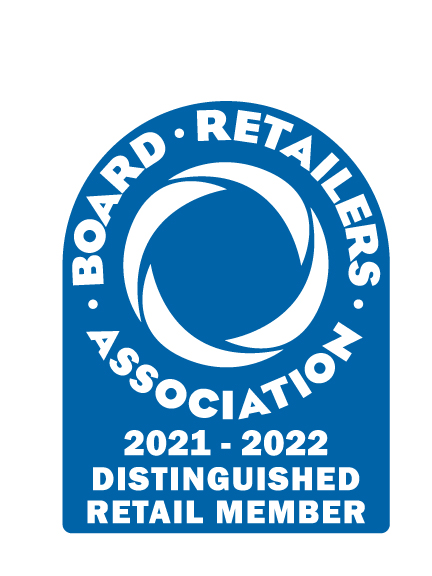 ---
Distinguished Retail Member Benefits:
BRA Distinguished Retail Member Window Stickers
All Distinguished BRA Members will receive at least two of the BRA Distinguished Retail Member Window stickers (actual size = 4.50″ X 6.00″) that can be displayed prominently in the front window or door of your storefront(s). These high quality stickers are provided courtesy of BRA Supporting Vendor Partner Inkgenda.
BRA Shipping Program
BRA Distinguished Retail Members save on inbound and outbound shipments through the BRA Shipping Program, managed by PartnerShip®. You'll benefit from exclusive discounts of up to 50% with FedEx, and competitive rates with UPS Freight, YRC Freight, XPO, and many other carriers. Whether you're shipping a small package or receiving an LTL freight shipment, the BRA Shipping Program will help you ship smarter. Enroll today.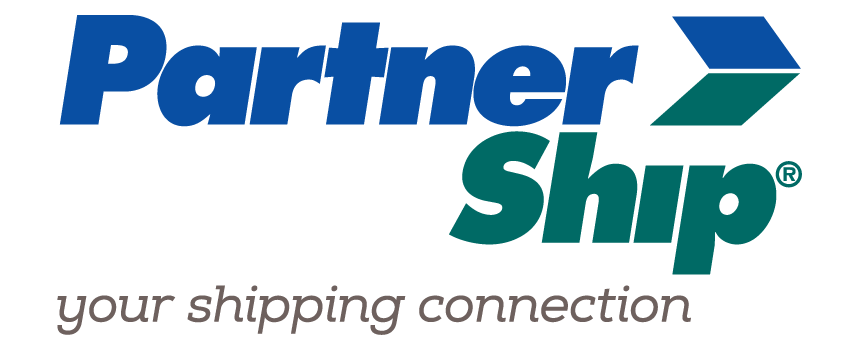 Distinguished Member Discounts and Special Offerings
Special offers and exclusive Retail Member discounts on POS systems, POP and signage services, office supplies, marketing and shipping resources, liability insurance, health insurance, accounting, surfboard protection plans, retail technologies and much more.
Learn more about some of the special offerings provided by a few of our BRA Supporting Vendor Partners (listed below) via the links on the images at the bottom of this page or for a more comprehensive summary of current BRA Supporting Vendor Partner benefits for BRA Retail Members, you can email our Executive Director at doug@boardretailers.org and he will reply with our current retail member benefits summary. Doug can also (upon request) introduce you directly to the people behind any of our BRA Supporting Vendor Partners.
---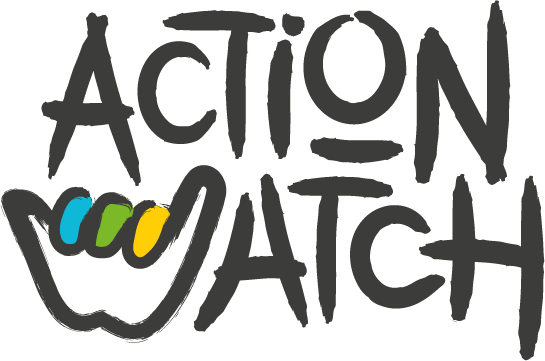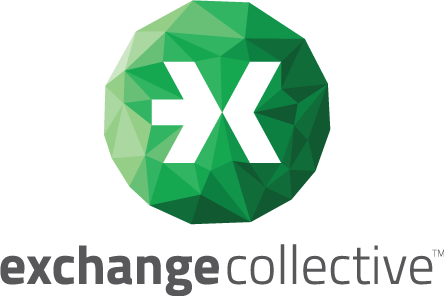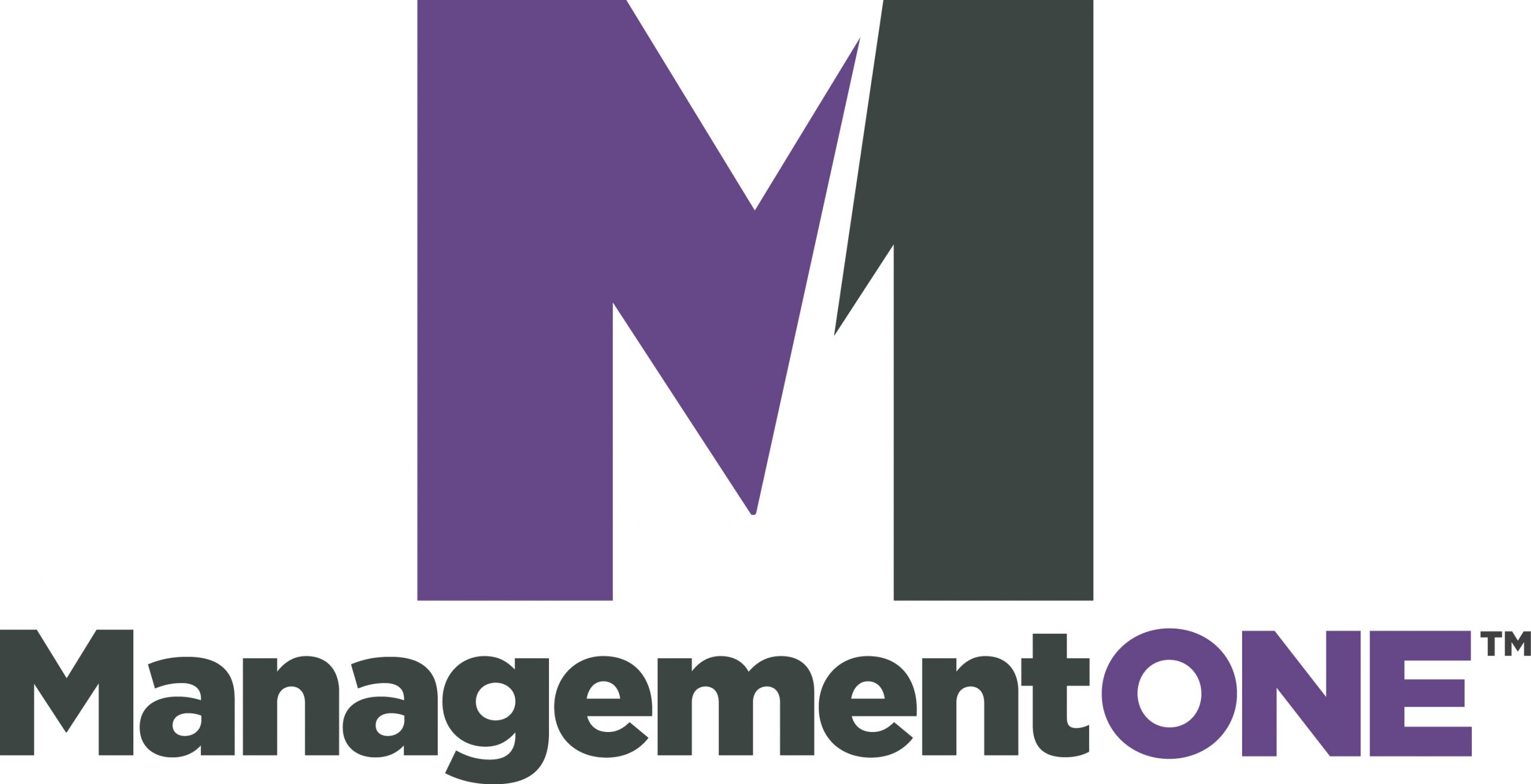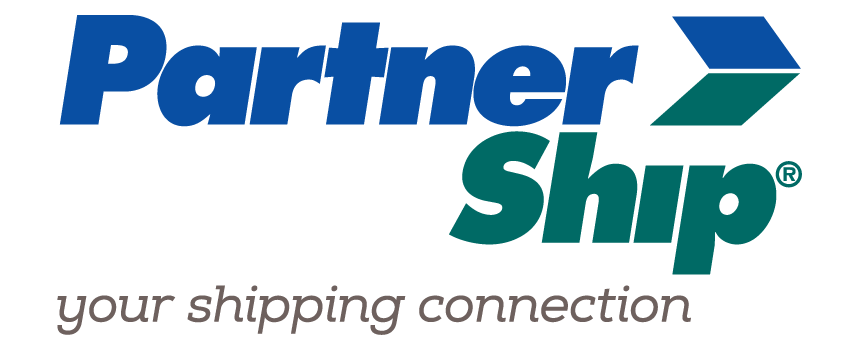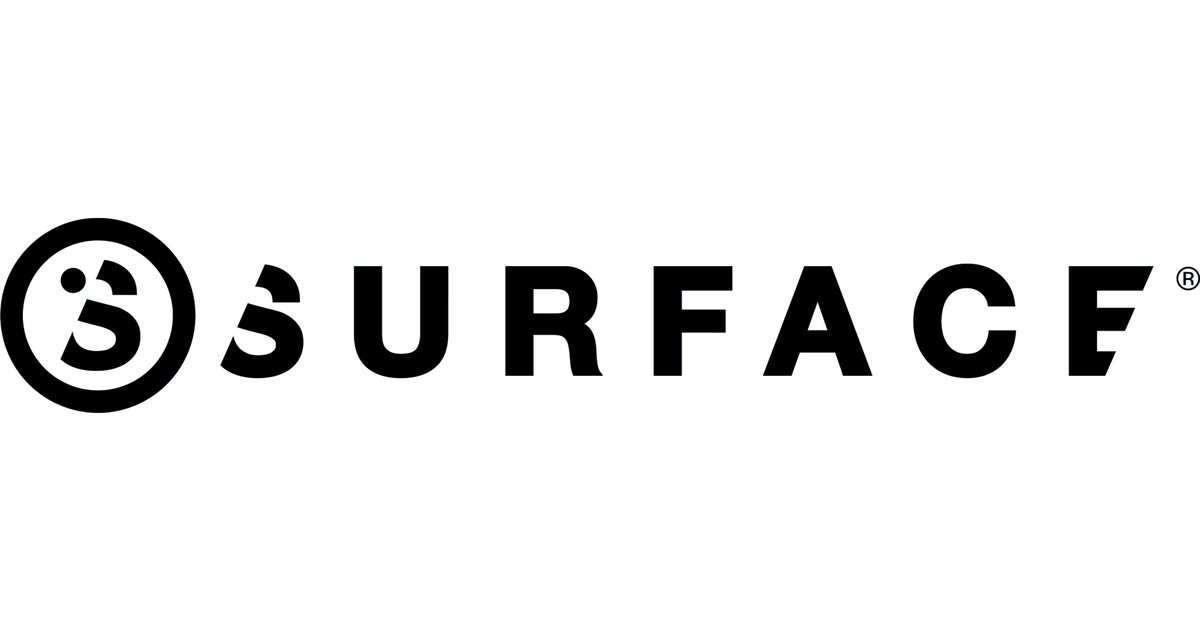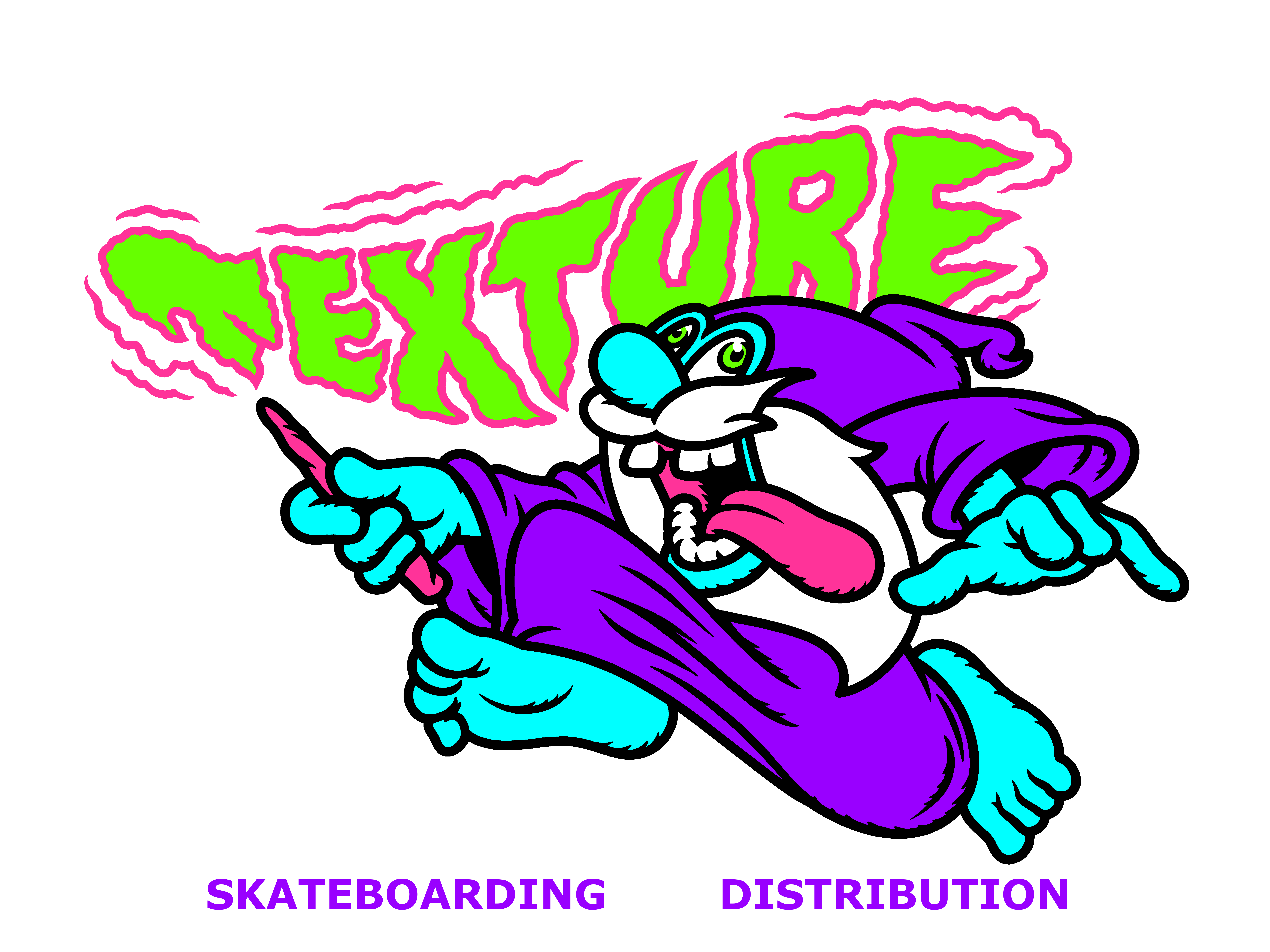 ---
Introductions to professional service providers in your region
Any BRA Distinguished Retail Member can contact the BRA Executive Director with any professional service need(s). The Director will identify the best professional service provider who has the capacity to perform the service at a competitive price then make an introduction to the Member even if the provider is not yet a BRA Vendor Partner.
Member Communications
Periodic newsletter and exclusive partner emails detailing the latest issues, opportunities, products and services affecting the industry and independent retailers specifically for Distinguished Members.
Networking Opportunities
Connect in person or virtually with like-minded board specialty retailers throughout the USA in every state including Alaska and Hawaii.
Private Label Program Access
Select BRA Vendor Partners including Slant Six and others offer towels, straw hats, fleece, board-shorts, headwear, t-shirts, socks, hard-goods (decks, wheels and more), custom clothing tags and other OEM shop branded products at lower minimums and lower unit costs to our Distinguished Retail Members.
Tax Deductible Member Dues
Since Board Retailers Association is set up as a 501(c)(6) non-profit organization, the already low Distinguished Member Annual Dues of $99 are completely tax deductible.
Trade Show Special Networking Events
Our trade show partners including Surf Expo and Outdoor Retailer often recognize Distinguished BRA Retail Members with special luncheons, dinners and networking events, in addition to VIP retailer access at their shows. Surf Expo even provides access to its Premier Buyer Club Lounge at both the September and January shows.
Retailer Roundtables
Distinguished BRA Members receive invitations to participate in any BRA Retailer Roundtable Events, which will be scheduled on a variety of dates in various regions and/or virtually throughout 2020 and beyond.
View the following videos from one of our past Retailer Roundtables events:
---
If you are a board specialty retailer interested in either Regular or Distinguished BRA Retail Membership, complete this super simple join form right now.
---









---