PROTECTING RETAILERS AND A LIFESTYLE
SURF
•
SKATE
•
SNOW
•
SUP
•
WAKE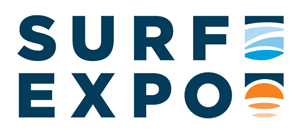 About the show
Surf Expo is the largest and longest running watersports and beach lifestyle tradeshow in the world. Since 1976, retailers from around the globe have relied on Surf Expo to identify new trends, new brands, and to get business done. Don't miss your chance to be a part of this vibrant, award winning marketplace!

Surf Expo is excited to welcome our board specialty retailers back to forge new relationships and celebrate old ones with Vendors and each other. The Surf team is committed to creating an event experience at the Orange County Convention Center where their customers, partners and employees can safely and effectively conduct business. Surf Expo even provides BRA Retail Members access to its Premier Buyer Club Lounge at both the September and January shows.
---
---
---
Show Dates: September 8-10, 2022
Location: Orange County Convention Center, West Concourse, Orlando, FL | View Map
Register for the Show: Click Here
Make Your Hotel Reservation: Click Here
To view the Exhibitor List: Click Here
Your Surf Expo registration also includes access to SURF EXPO DIGITAL MARKET, a year-round sourcing opportunity to help you find products and place orders. Learn More
---
---
BRA Specific Events at Surf Expo (September 2022):
BRA Retailer Gathering/ Happy Hour – The Neighborhood at 4:30 pm on Day 1 (Thurs. Sept. 8th):
BRA Retailer Roundtable Panel Discussion – The Stage at 12:30 pm on Day 2 (Fri. Sept. 9th):
And as another year flies by, it seems we have a whole new set of challenges to face. Fulfillment and delivery issues, rising wholesale prices, and increased costs of operation are just a few of the recent additions to the stress of operating in this very volatile retail environment. The growth of the 2021 year when government money was plentiful becomes the challenge of dealing with an economic slowdown on the horizon. The proper way to survive and be successful in this environment is to stay informed and stay ahead of the curve on trends. Learn how to handle these challenges and discover fresh new ideas from a solid panel of resourceful board specialty retailers and retail consultants brought to you by the Board Retailers Association.
This helpful and relevant Board Retailers Association Retailer Roundtable Panel Discussion (moderated by BRA Chairman and owner of Modern Surf & Skate, George Leichtweis), will address the following topics and more:
Look back to the positives as well as the challenges of the Spring and Summer;
Steps to take now from a retail strategy standpoint for the Holidays;
Continuing concerns in relation to inflation and supply chain;
Ideas to attract and motivate staff (minimize revolving door, maximize upselling and cross-selling);
Retail technologies that are worth looking into.
BRA Tiki Toss Tournament – Stay tuned for details
---

---
---
Check out the virtual BRA Retailer Roundtable Panel Discussion from Surf Expo Connect (from Sept. 2020)
---
BRA Photos from previous Surf Expo Shows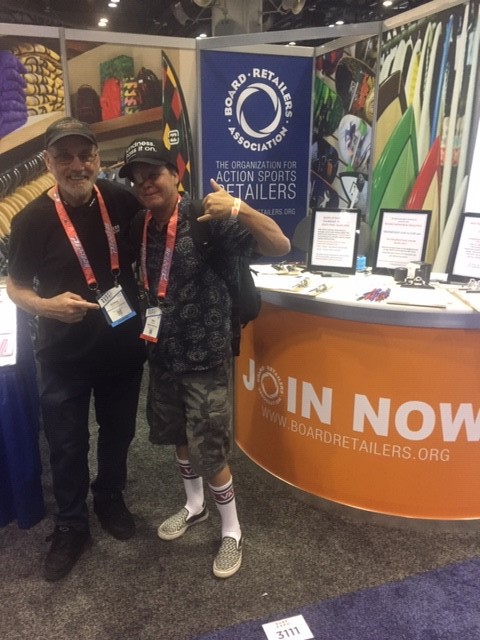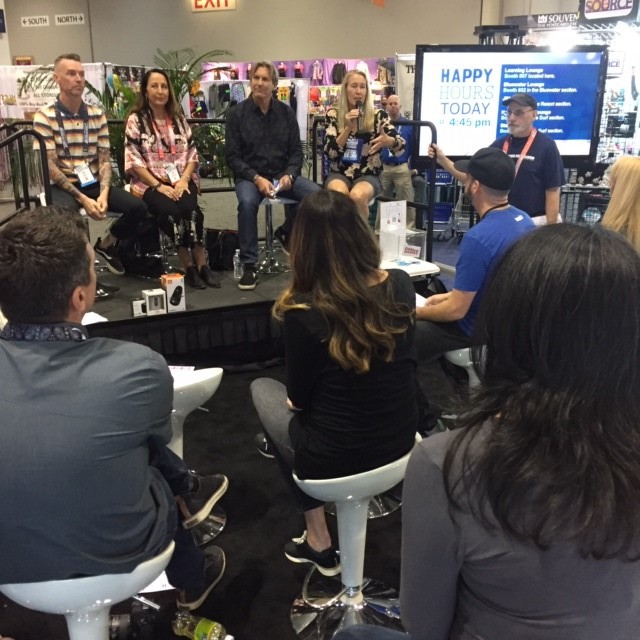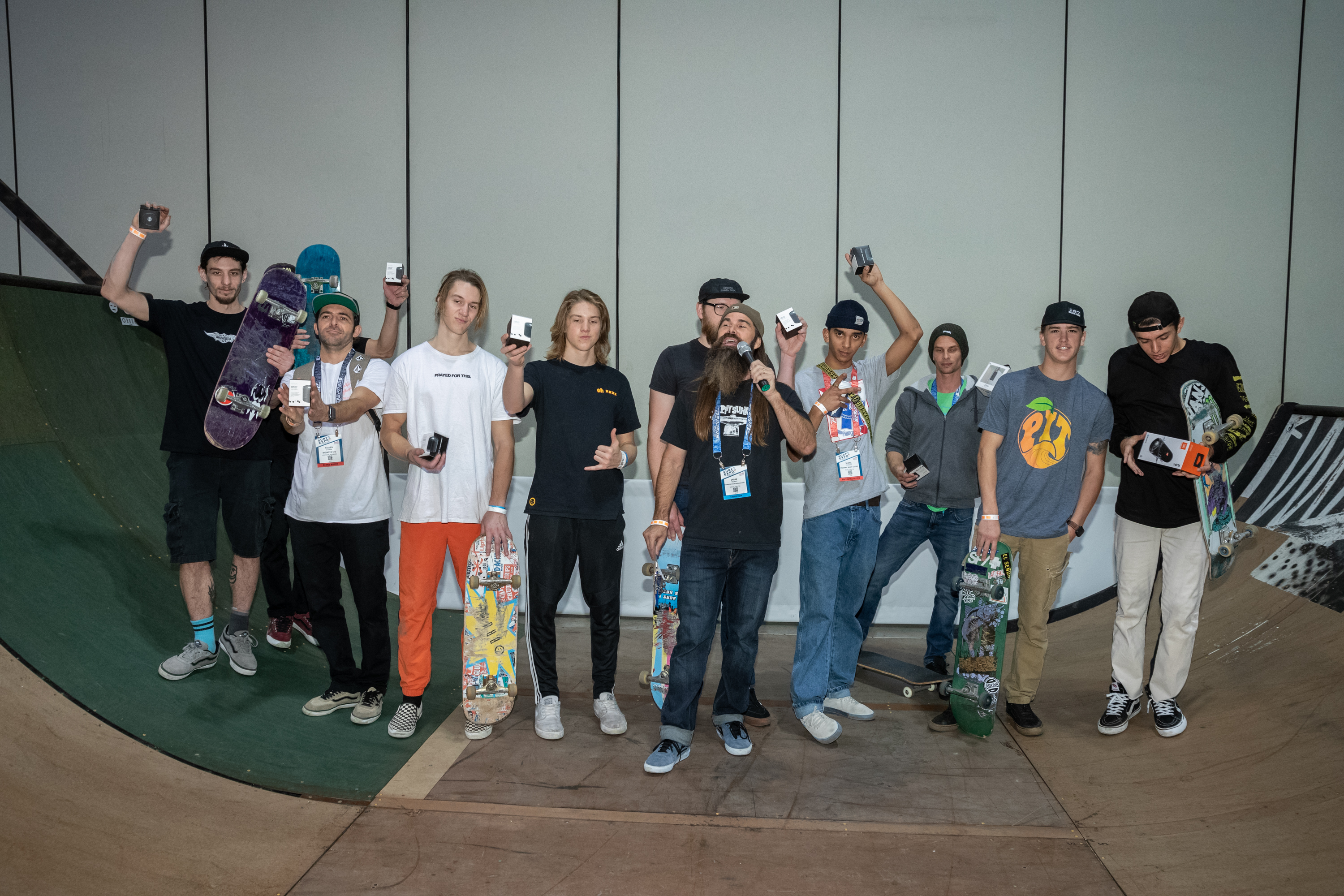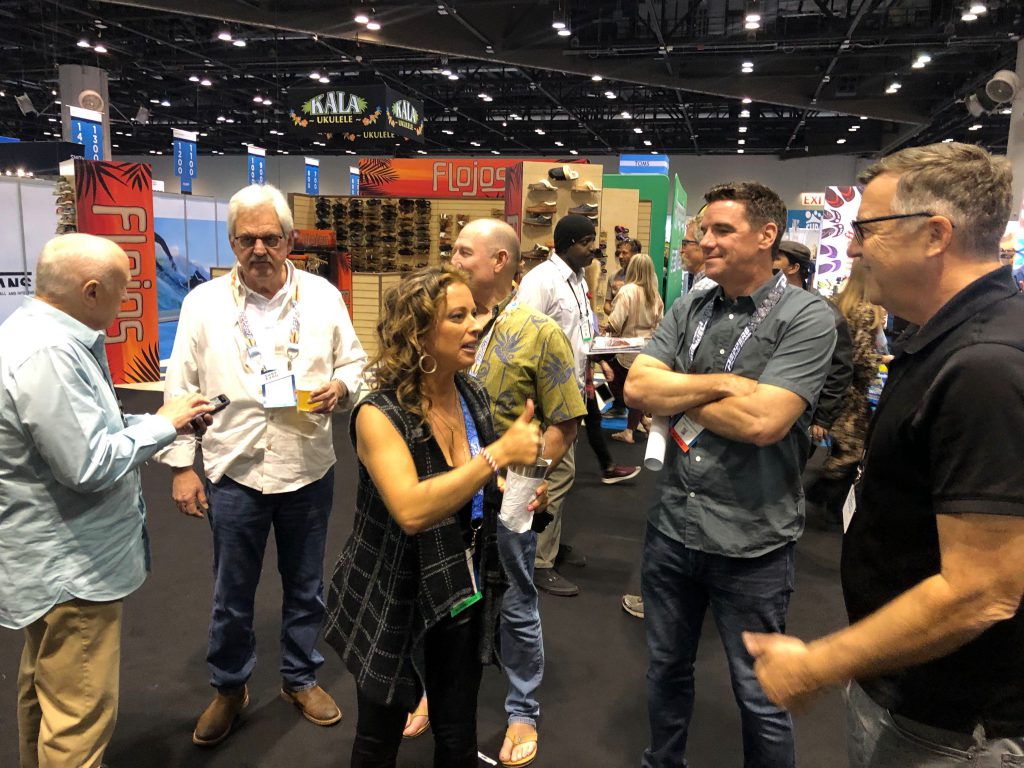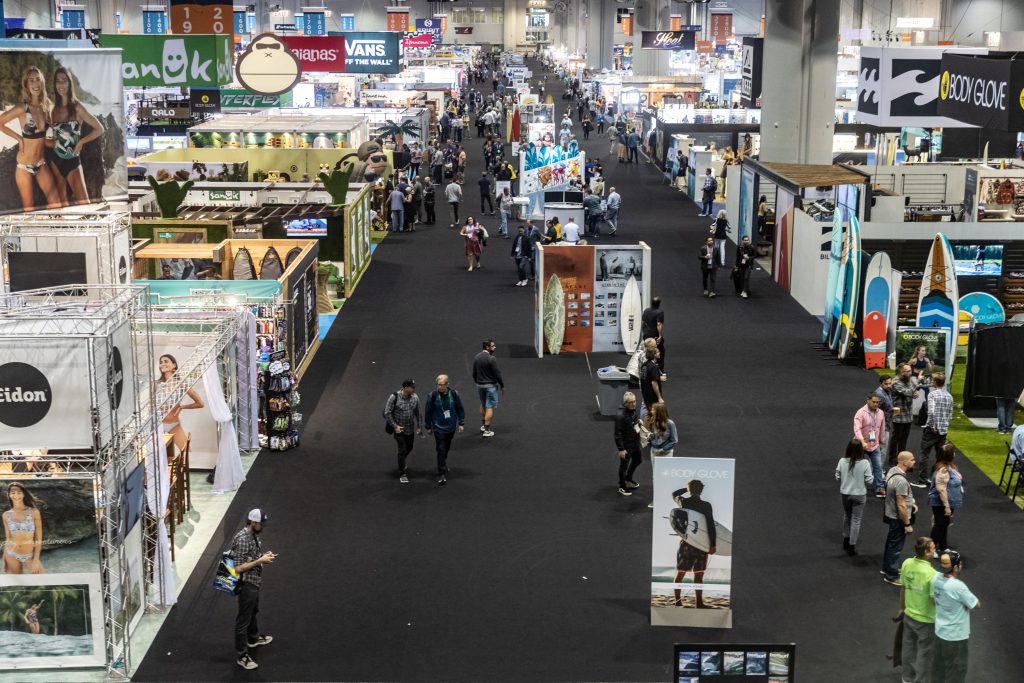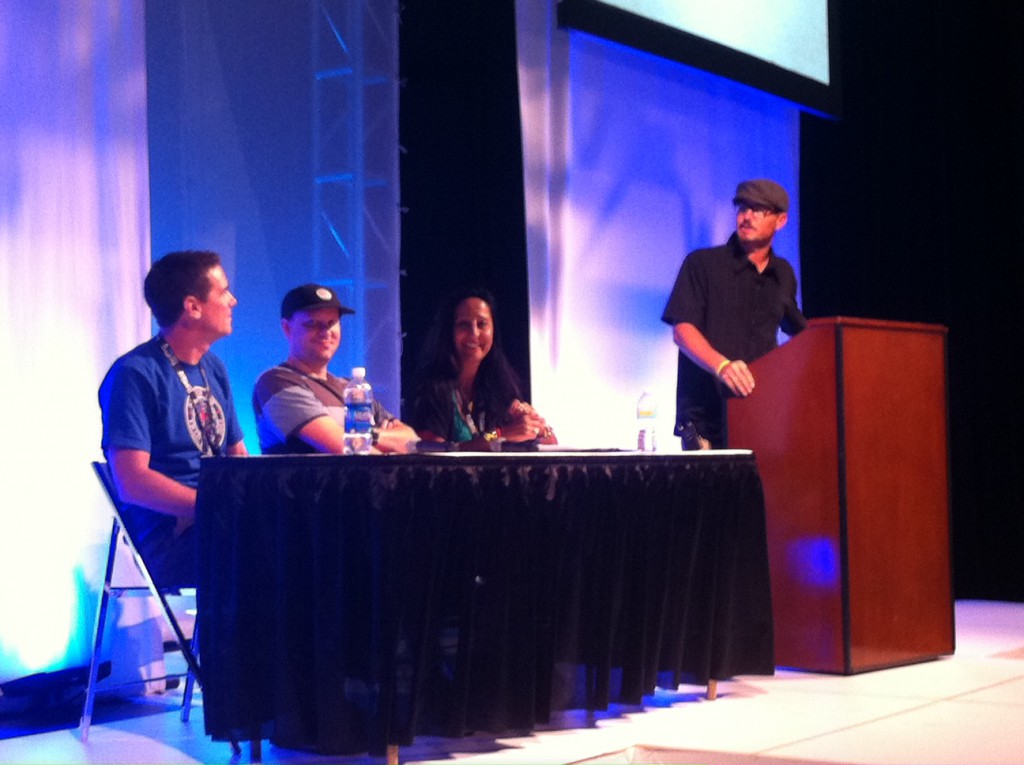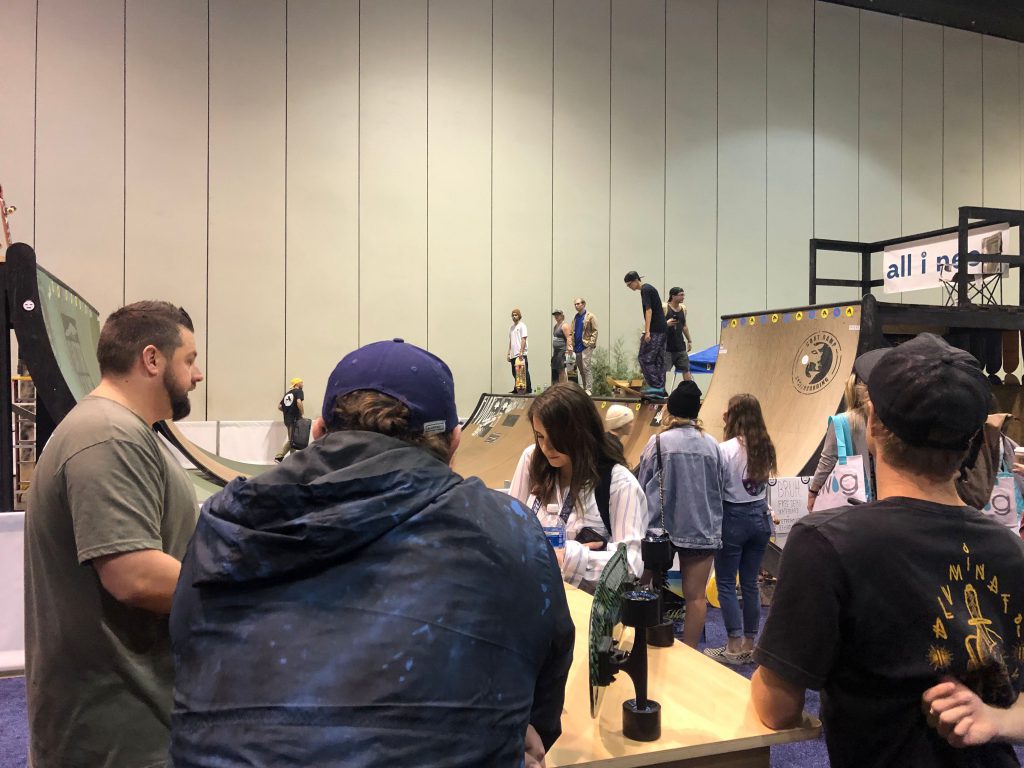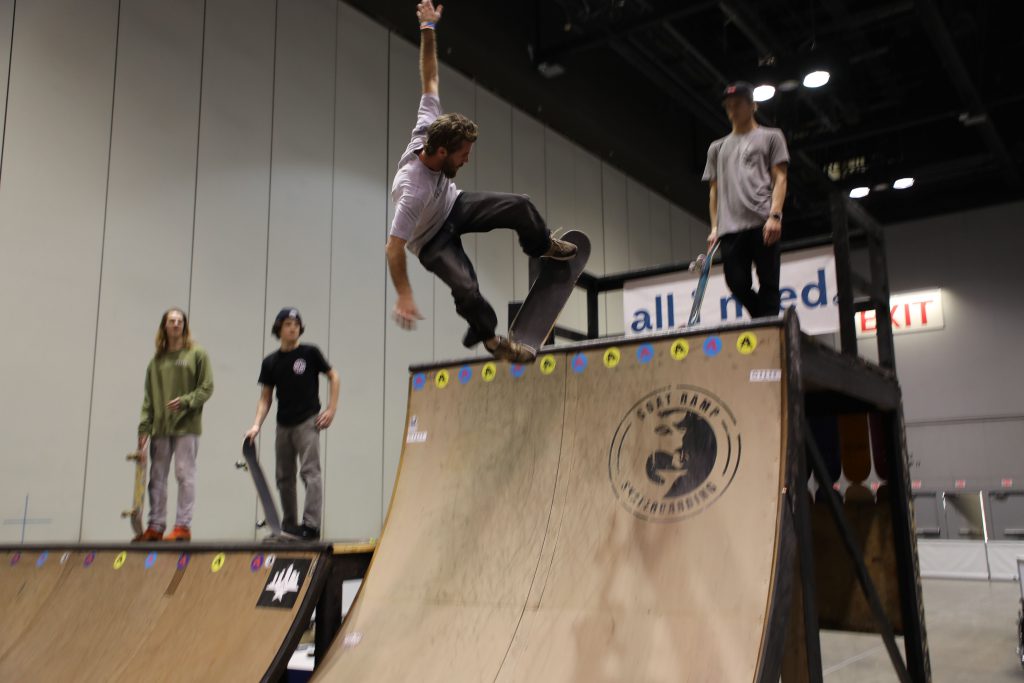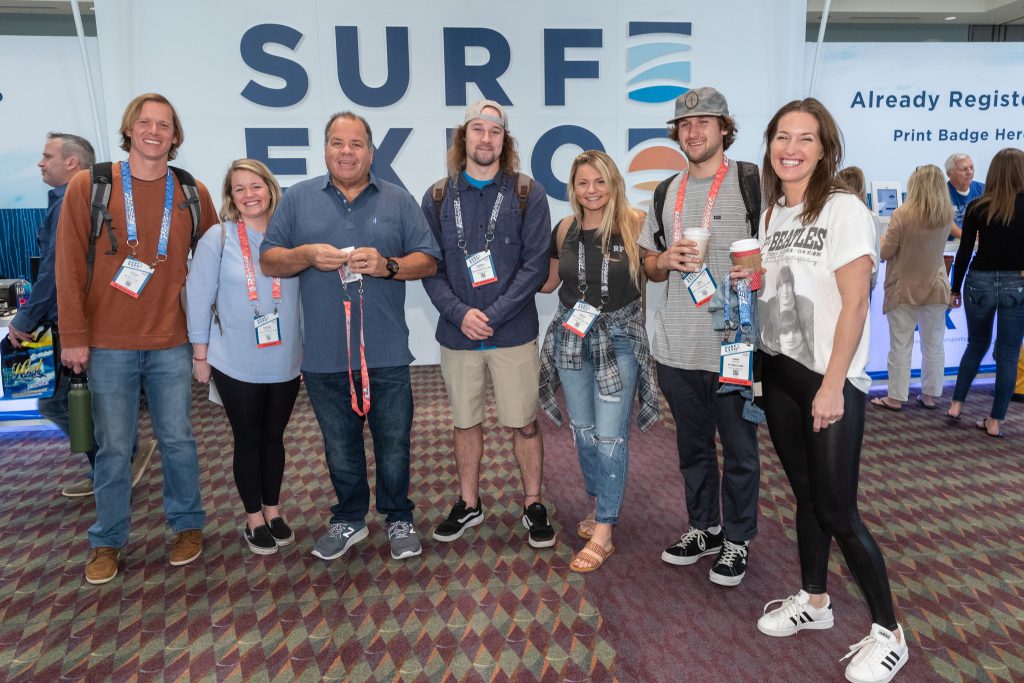 ---

---
Do you want to see more?
Get inside Surf Expo with this video from the January 2020 show!
Time remaining to Surf Expo September 2022