PROTECTING RETAILERS AND A LIFESTYLE
SURF
•
SKATE
•
SNOW
•
SUP
•
WAKE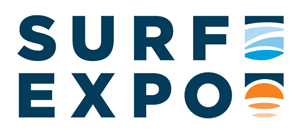 About the show
Surf Expo is the largest and longest running watersports and beach lifestyle tradeshow in the world. Since 1976, retailers from around the globe have relied on Surf Expo to identify new trends, new brands, and to get business done. Don't miss your chance to be a part of this vibrant, award winning marketplace!

Surf Expo is excited to welcome our board specialty retailers back to forge new relationships and celebrate old ones with Vendors and each other. The Surf team is committed to creating an event experience at the Orange County Convention Center where their customers, partners and employees can safely and effectively conduct business. Surf Expo even provides BRA Retail Members access to its Premier Buyer Club Lounge at both the September and January shows.
---
---
Show Dates: September 8-10, 2022
Location: Orange County Convention Center, West Concourse, Orlando, FL | View Map
Register for the Show: Click Here
Make Your Hotel Reservation: Click Here
To view the Exhibitor List:  Click Here
Your Surf Expo registration also includes access to SURF EXPO DIGITAL MARKET, a year-round sourcing opportunity to help you find products and place orders. Learn More
---
---
BRA Specific Events at Surf Expo (September 2022):
BRA Retailer Roundtable Panel Discussion – Stay tuned for topic, panelists and other specific details
BRA Retailer Gathering/ Happy Hour – Stay tuned for details
BRA Tiki Toss Tournament – Stay tuned for details
Surf Expo Shop Battle Mini Ramp Competition – winning shop will receive complimentary BRA Distinguished Retail Membership plus thanks to the awesome support of our Event Partners, we will be giving away a few prizes for participating Shop Owners and Managers Stay tuned for details
---

---
---
Check out the virtual BRA Retailer Roundtable Panel Discussion from Surf Expo Connect (from Sept. 2020)
---
BRA Photos from previous Surf Expo Shows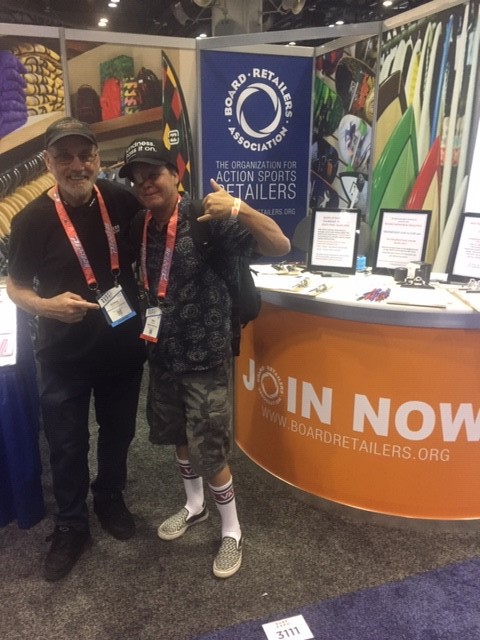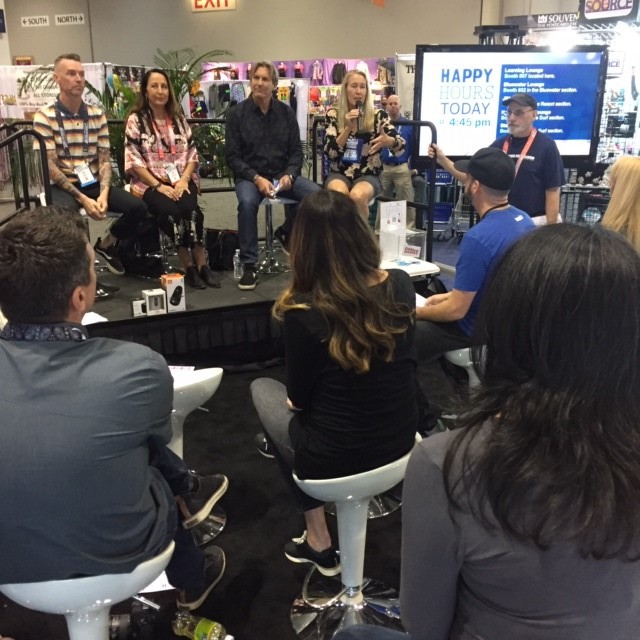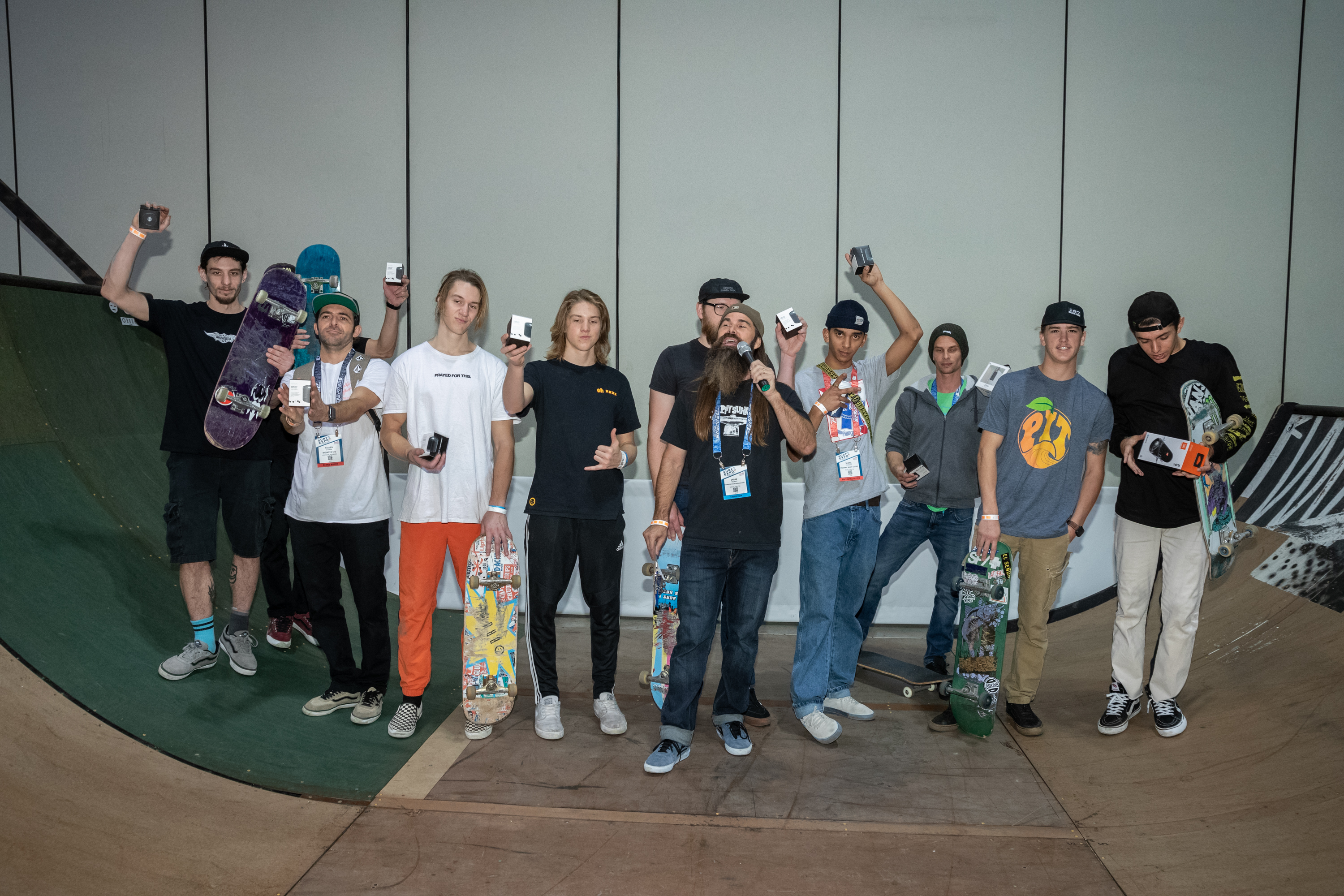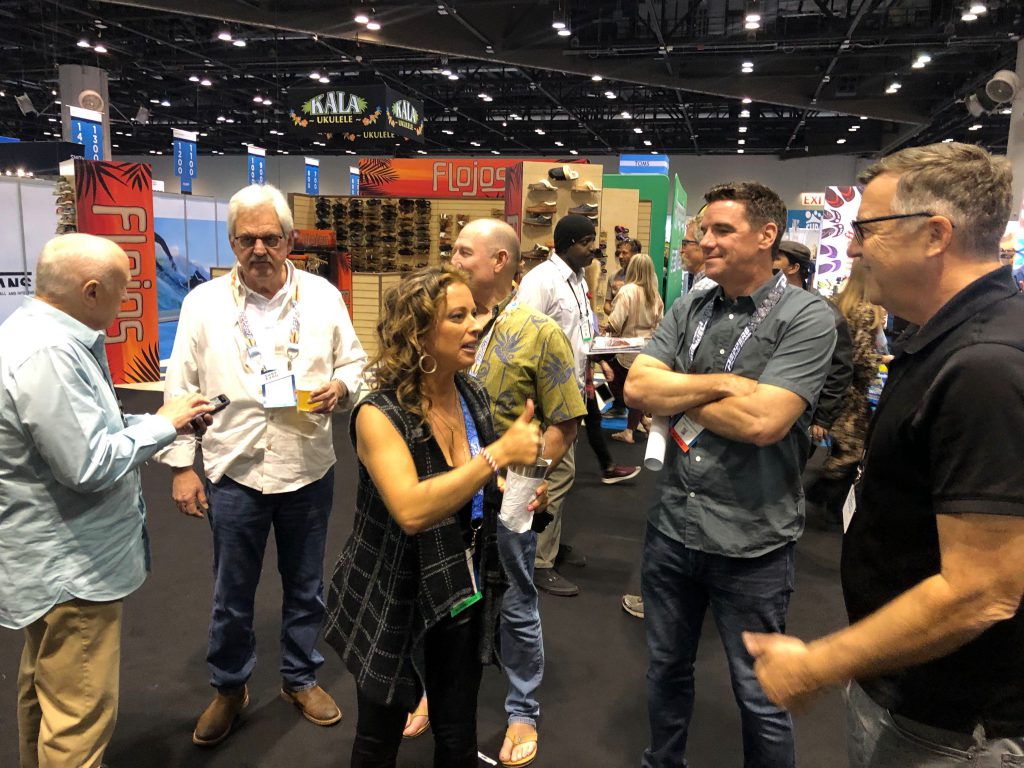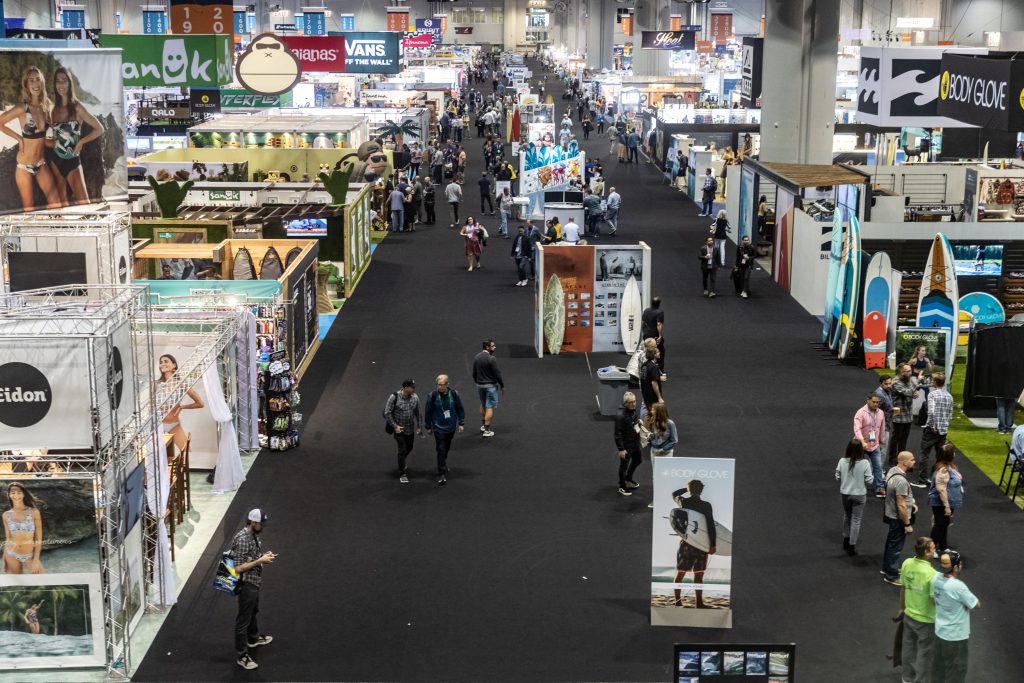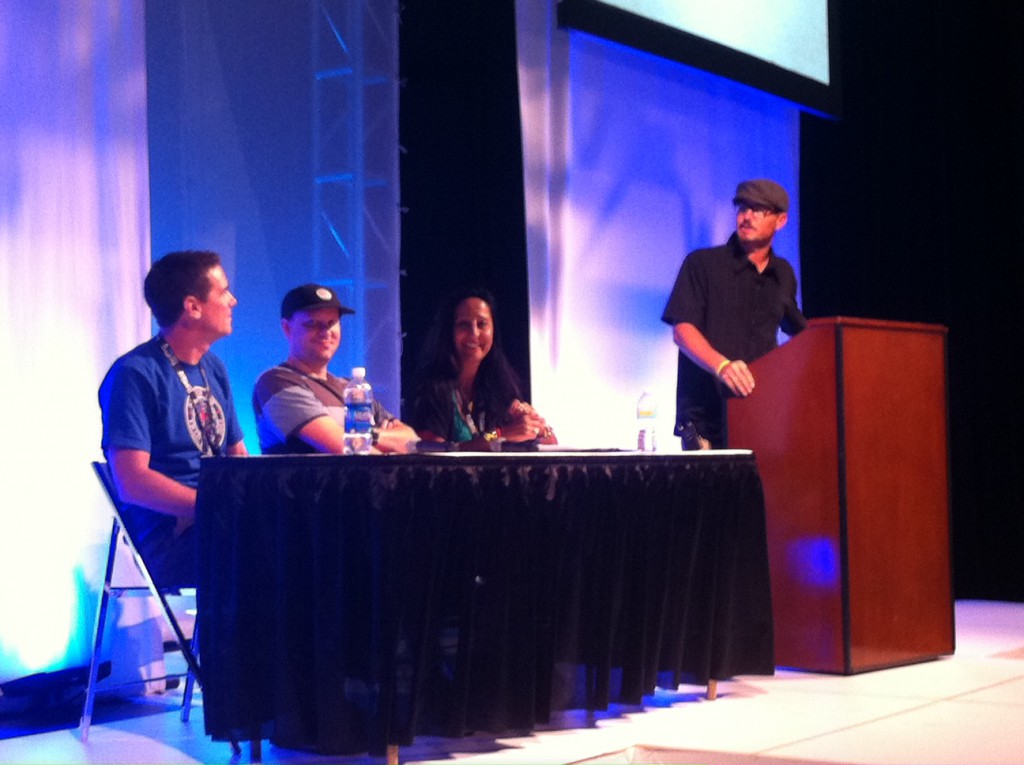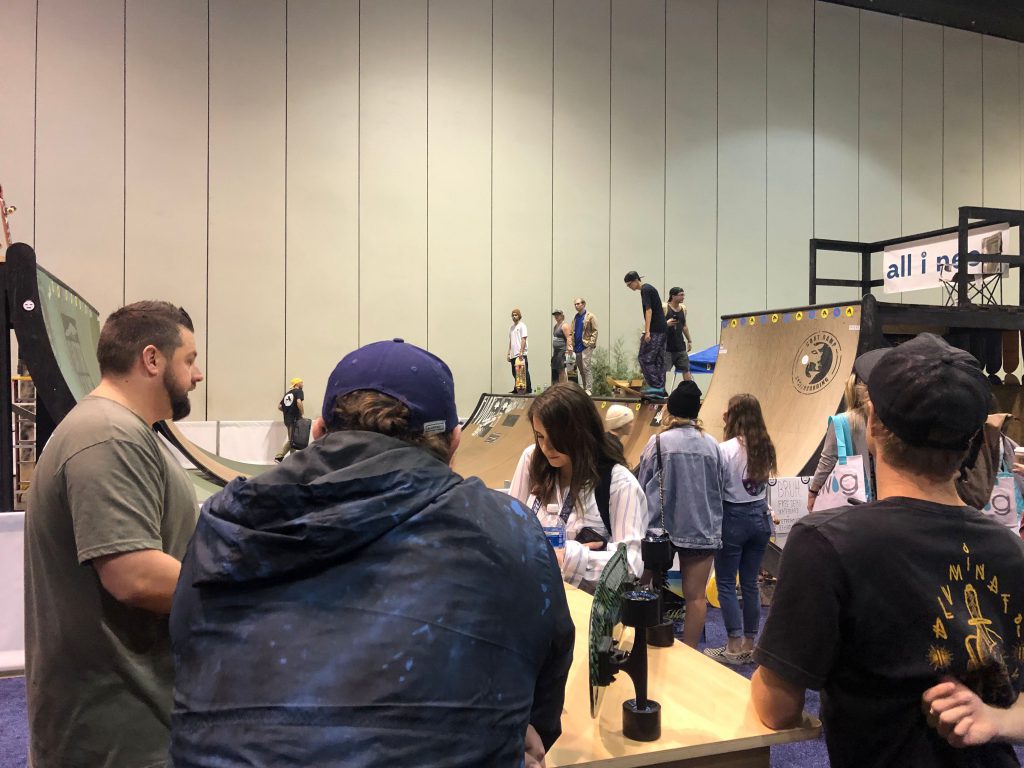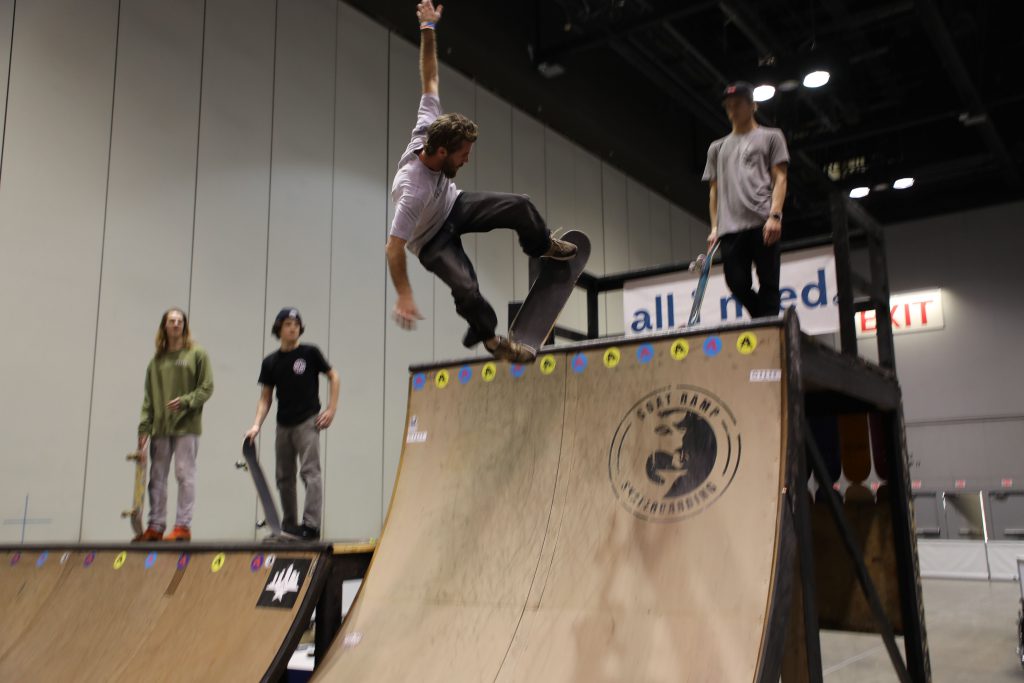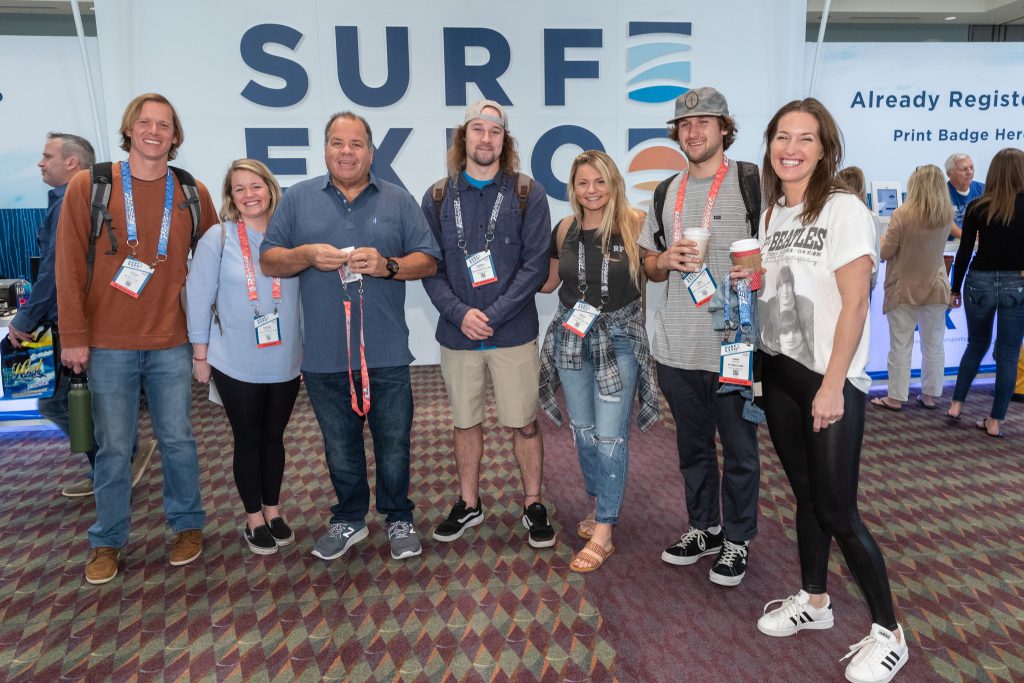 ---

---
Do you want to see more?
Get inside Surf Expo with this video from the January 2020 show!
Time remaining to Surf Expo September 2022