PROTECTING RETAILERS AND A LIFESTYLE
SURF
•
SKATE
•
SNOW
•
SUP
•
WAKE
About the show
Surf Expo is the largest and longest running watersports and beach lifestyle tradeshow in the world. Since 1976, retailers from around the globe have relied on Surf Expo to identify new trends, new brands, and to get business done. Don't miss your chance to be a part of this vibrant, award winning marketplace!
Read this:  Surf Expo's September 2020 In-Person Event is Going Virtual
Surf Expo is proud to announce Surf Expo Connect, a virtual space to connect brands with retailers and media, taking place September 16-18, 2020 with online access to the Surf Expo Connect platform continuing until November 20, 2020. [Please note: This is a change from the original Surf Expo date of September 10-12.]
Watch this:
Due to the ongoing progression of the COVID-19 pandemic, bringing the community together safely and successfully is currently not feasible. Though disappointing that we won't be able to meet in-person, Surf Expo is committed to offering new ways to keep the industry connected and make sure business can still be conducted.
The Surf Expo Connect Virtual Event will enable you to host the industry in your virtual booth, showcasing your product lines and news and more on your own customizable page. Retailers and media will be able to search and discover your current inventory, upcoming for fall/winter, and new for spring/summer 2021. Learn more about Surf Expo Connect Virtual Event, or click here for a list of FAQs.
Here is the direct link to register for this remarkable virtual trade show: Surf Expo Retailer Registration
Stay tuned for additional Surf Expo related updates here and via Board Retailers Association Instagram or Facebook.
Photos from Surf Expo January 2020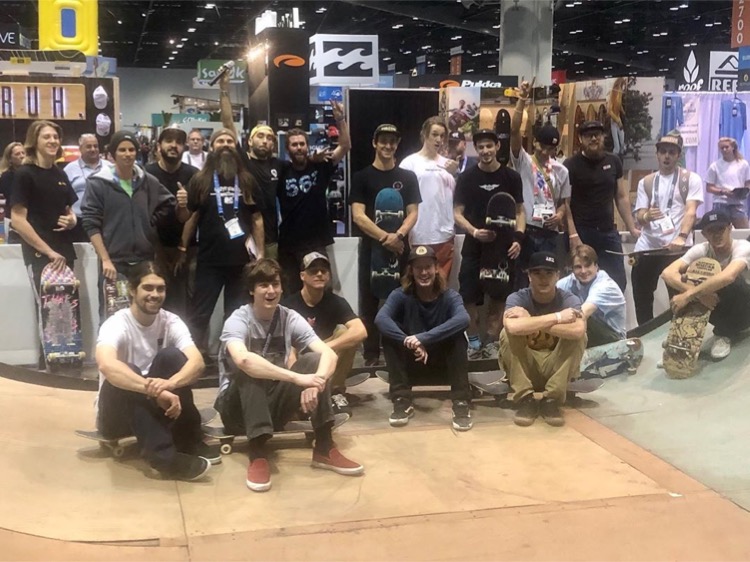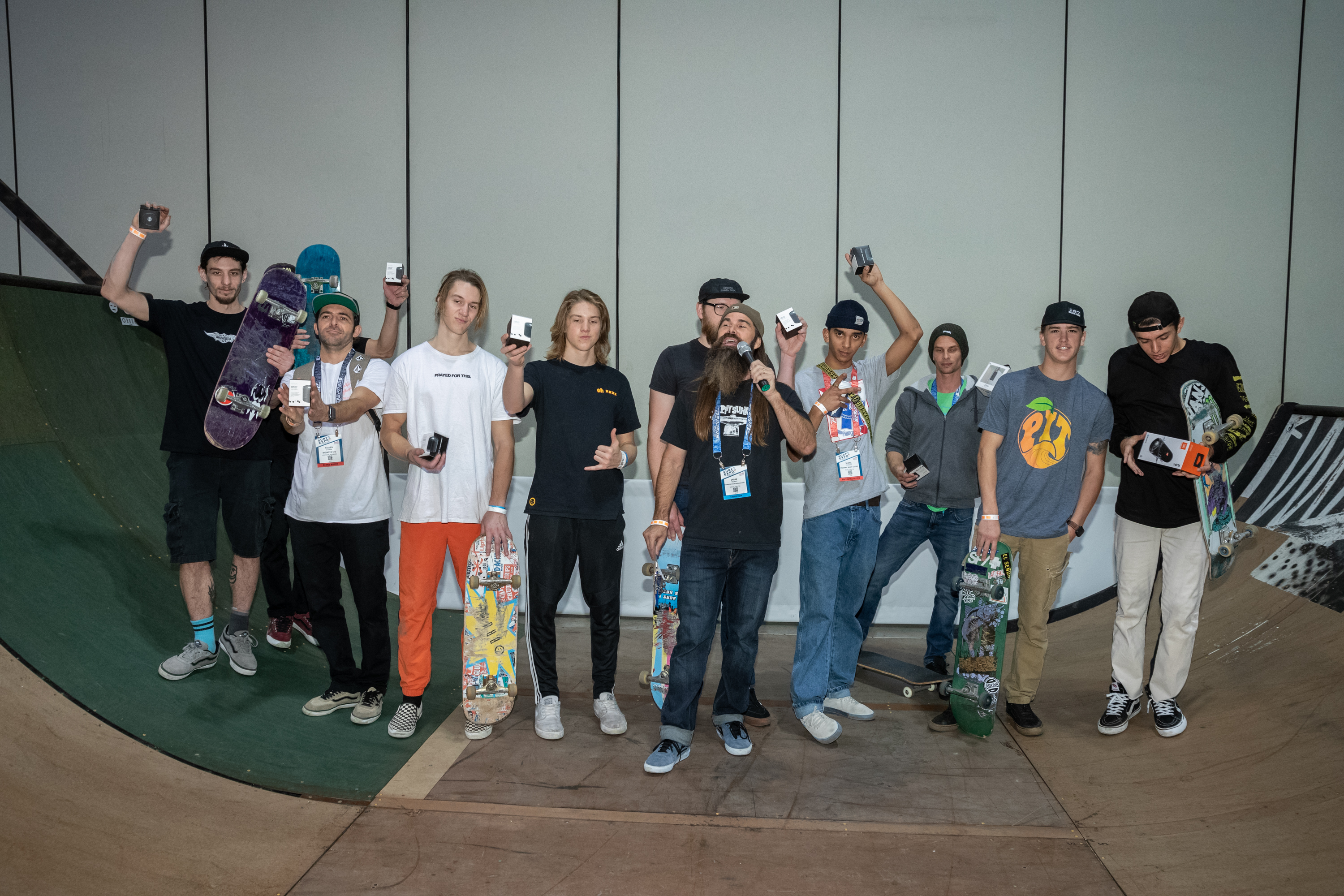 BRA Events that happened at January 2020 Surf Expo
 Do you want to see more?
Get inside Surf Expo with this video from the January 2020 show!
Time remaining to access Surf Expo Connect (2020)